Dr. Vance Consalvo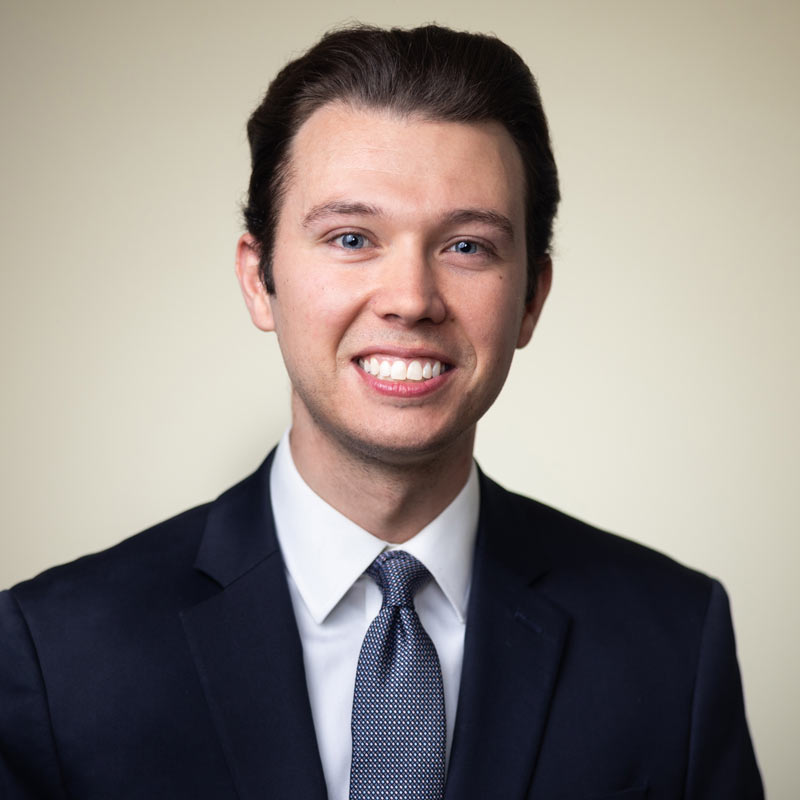 Dr. Consalvo is from Washingtonville, NY, and attended Washintgonville High School. He completed his undergraduate degree at Northeastern University in Boston, Massachusetts. He then went on to Tufts University School of Dental Medicine in Boston, Massachusetts.

He completed his general practice residency through NYU Langone at the Interfaith Dental Clinic in Nashville, Tennessee. He has now happily returned home to the Hudson Valley.

Dr. Consalvo is well versed in all aspects of dentistry. He has a desire to help others and his community which led to a career in dentistry. He is looking forward to caring for you and your families' dental needs.