Dr. Matthew Reuscher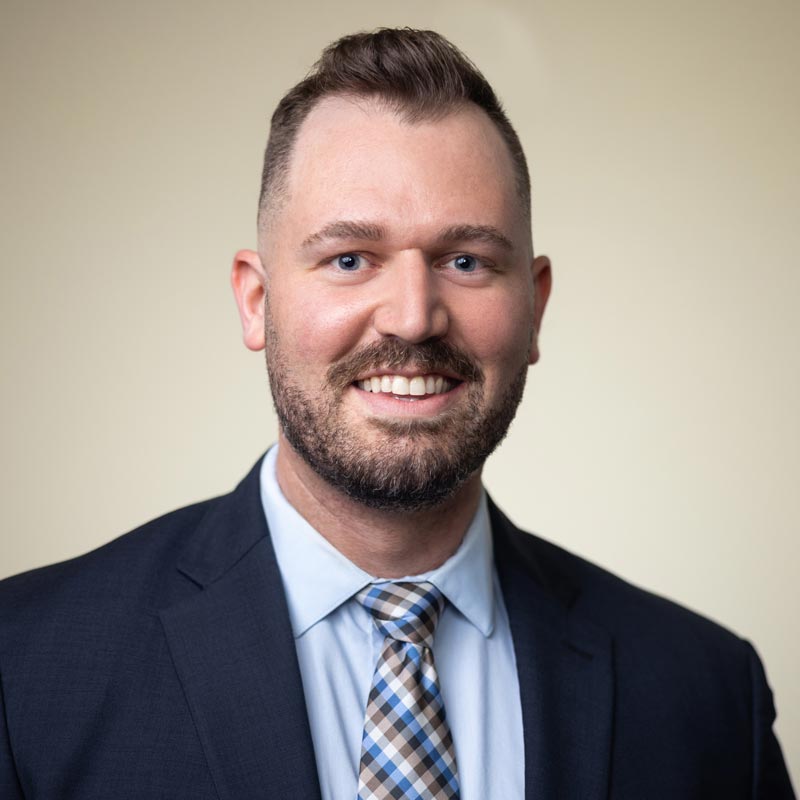 Dr. Reuscher is originally from Rochester, NY. He completed his Undergraduate Degree at the State University of New York, Binghamton University. He went on to Graduate from the State University of New York at Buffalo, School of Dental Medicine with his Degree as a Doctor of Dental Surgery as well as his Master's Degree in Business Administration. He completed his General Practice Residency at the SUNY Upstate Medical University, Level 1 Trauma Center in Syracuse, NY.

Dr. Reuscher also enjoys cooking and baking. He attended Le Cordon Bleu Culinary School in London, England prior to pursuing his career in Dentistry.

Dr. Reuscher is accepting new patients and is well versed in all aspects of dentistry.