Financial Information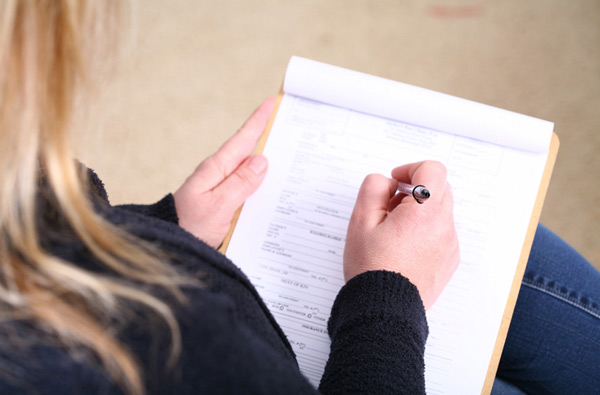 At Masci & Hale Advanced Aesthetic and Restorative Dentistry we pride ourselves on providing the best dental services possible.


Insurance

We are an out-of-network office with all insurance plans. There are some plans however that will pay us their allowable portion directly. We will always help you maximize the benefits that are rightfully yours!


Payment Options

We accept cash, personal checks, MasterCard, Visa, and Discover. We also offer several payment options so we can tailor your payment plan to meet your specific needs. Just mention this to us when we set up your treatment plan, and we'll work out a solution!


Schedule Your Appointment today!

If you are interested in learning more about our services, please call 845-769-0160, and schedule your appointment today!

Additional Information:
How Much Does Dental Care Cost?