What Happens If You Don't Replace Missing Teeth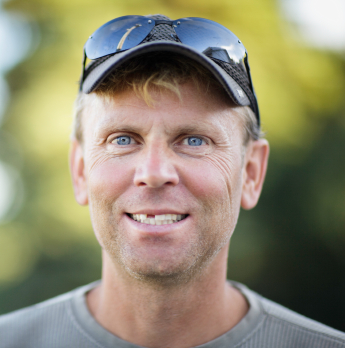 If you have a missing tooth and do not replace it, there can be consequences. Tooth replacement plays a big role in your facial looks. Not just that, it also is important in retaining the jawbone. Now, if you think nothing will happen to you if you lose a tooth and fail to replace it, here is what you do not know.


Oral Health Complications

When a tooth is lost, it causes many problems if not replaced. Remember, each tooth plays an equally important role when it comes to maintaining your oral hygiene and aesthetics. Therefore, failure to replace a tooth will cause crooked teeth. When there is no tooth to support either side of a tooth, your other teeth might not grow straight which can result in tooth loss. Replacement options are however given to you once you visit the dentist. You can however opt for long-lasting options like dental implants to fill the place of a missing tooth.


Bone Loss and Facial Changes

Your body is very unique, it can detect the absence of a tooth on the jaw. This is because it relies on tooth root stimulation to retain its strength. Once the body detects this, it absorbs the minerals on the jawbone for use in another part. The jaw at the empty socket eventually sags and starts deteriorating destroying your facial aesthetics. This can however be prevented by having your orthodontist perform a checkup and suggest a possible solution.


Psychological and Social Impact

It is a very daunting experience when people laugh at you due to the mispronunciation of some words. This happens due to a gap in the teeth that causes the lisp effect. This might in the end lead to low self-esteem since you cannot talk confidently in front of people. With that, your relations with people might be affected. These are just some of the things that might happen to you if you do not fill your tooth gaps. Other effects might also cause serious psychological issues. To prevent all these, talk to our dentists today and schedule an appointment today.